Partial Teardown of the SafePal S1
This article gives a quick look inside a SafePal S1 cryptocurrency hardware wallet (likely hardware revision V1.3).
Contents
Consulting
I'm a freelance Security Consultant and currently available for new projects. If you are looking for assistance to secure your projects or organization, contact me.
Teardown Impressions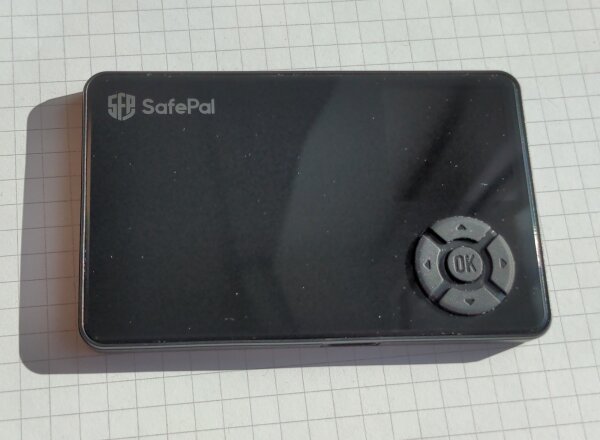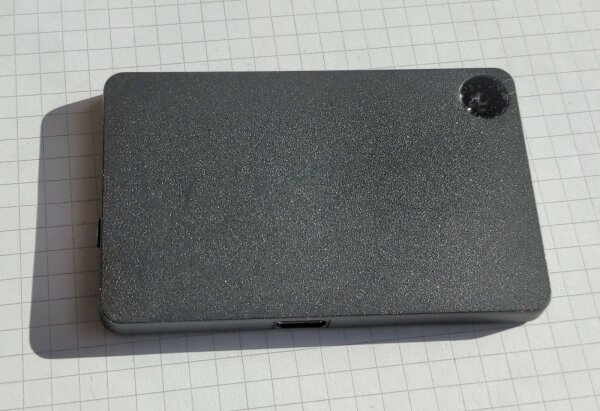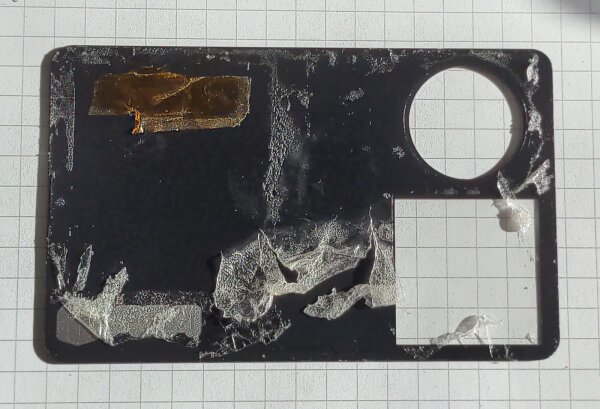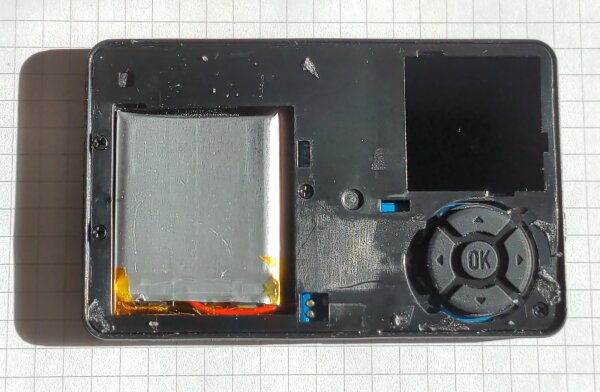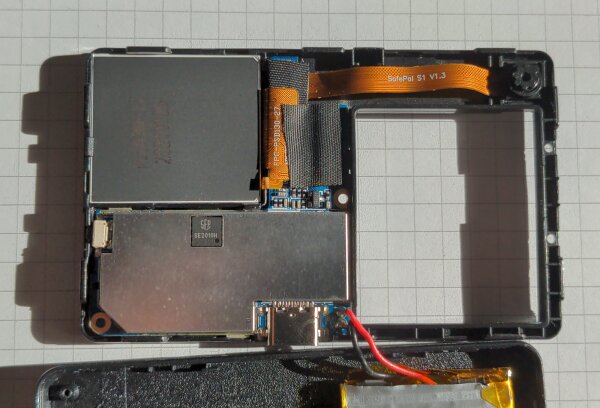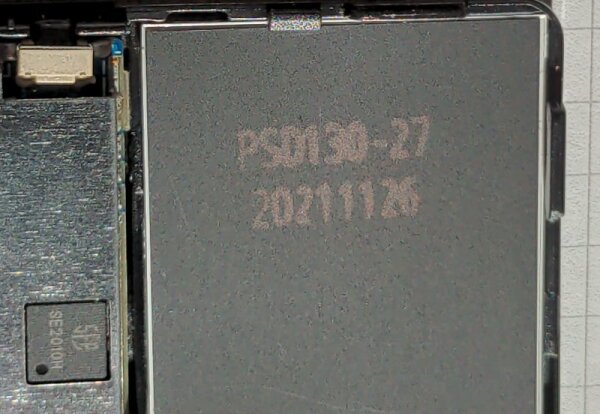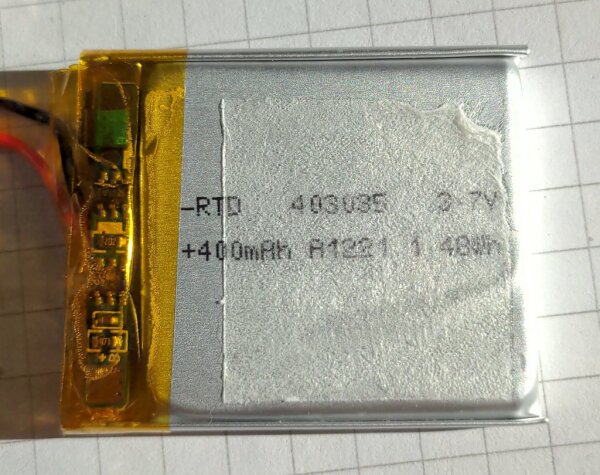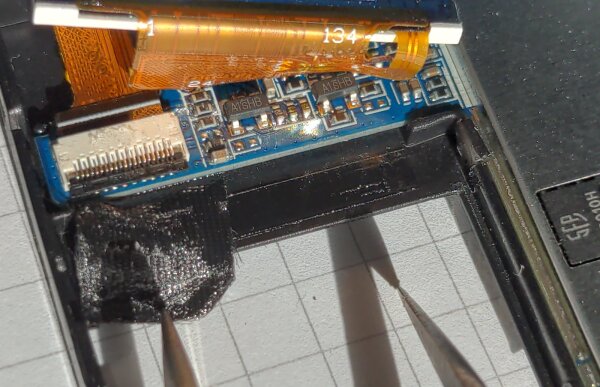 Summary
This covers the basic components of the wallet, which helps understanding how it operates. The core electronics are located under a soldered RF shield and not yet visible, opening this up may follow at a later time. Notably, the wallet is still operational after the steps shown here, so it appears that there are no tamper detection sensors in this part of the hardware.